[jj-ngg-jquery-slider gallery="10" html_id="about-slider" width="960" height="300" center="1" effect="fade" directionnav="true" controlnav="true" pausetime="5000"]
Tile and natural stone installation services
Learn more →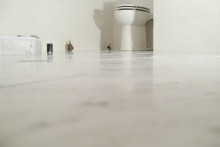 Tile & natural stone restoration or repair services
Learn more →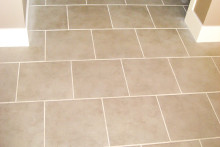 Tile and grout cleaning or color seal services
Learn more →
Seattle Tile Contractor
Are you looking for a tile contractor in Seattle!? Then IRC Tile Services is the one which offers you the best shower tile, floor tile and glass tile backsplash installation.
We are a general contractor licensed with our specialty in the tile installation industry. Our best presentation card is the images of our achievements which sometimes say more than words.
Quality, promptitude and the client's satisfaction are our priorities as we deal with all types of projects, from full Kitchen and Bathroom remodel, to tile installation as simple floor tile to shower tile installation and glass tile backsplash. The IRC Tile Contractor is here to help you.
We pride ourselves in working with some of Seattle's best architects and designers and some of the best skilled workers.
We use some of the last hour techniques and materials which are on the market in the field of tile services, from tile installation to grout cleaning, resulting in precision, exact measurements and long life tile decoration.
If you only desire to make your old tile just as new, we have the right tools and the best solutions to make it shine again without having to get it changed.
Seattle IRC tile contractor: install, restore and clean.
Don't hesitate to contact us!